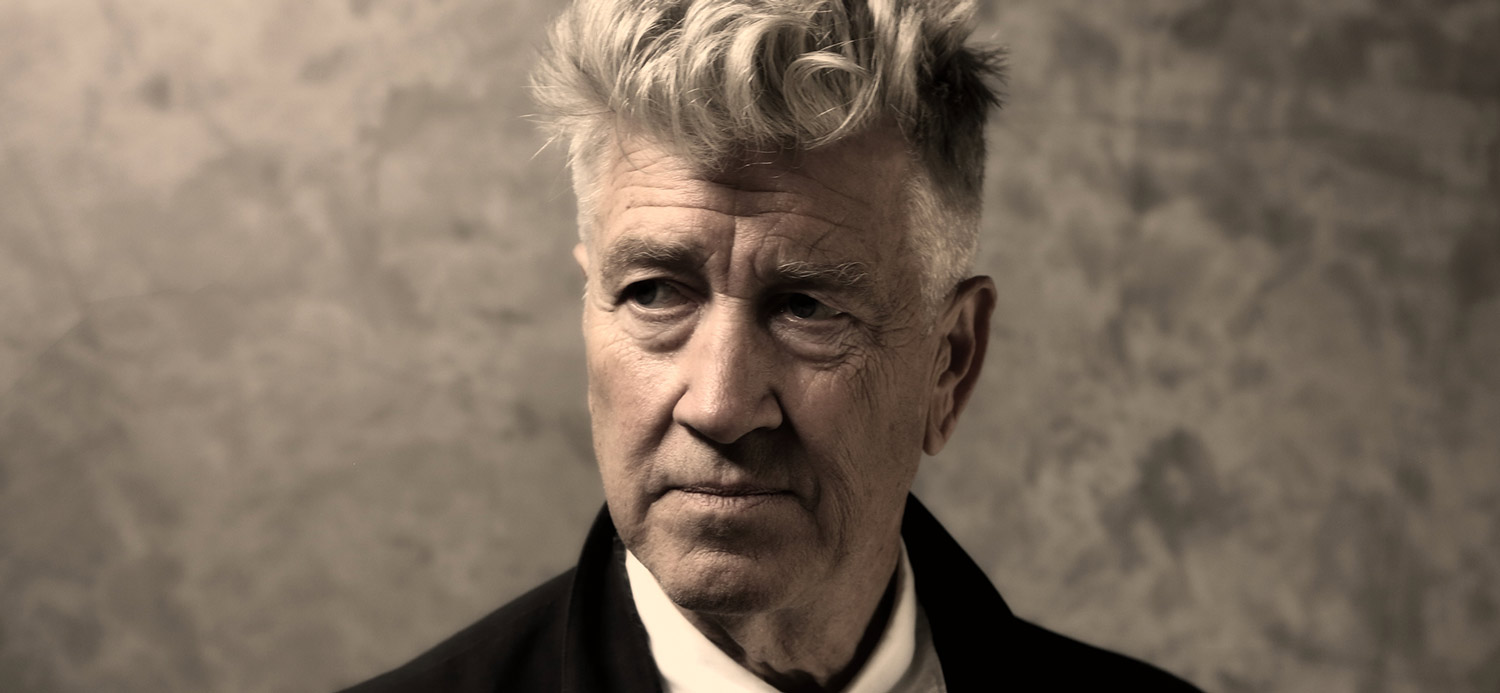 David Lynch to Announce $500 Million Peace Initiative
Oscar-winning filmmaker calls on donors & philanthropists to fund the training of 30,000 university students to become expert meditation activists
New York, NY – April 13, 2022: Tomorrow, David Lynch, filmmaker and founder of the nonprofit, David Lynch Foundation, will announce a world peace plan and initiative, estimated at $500 million for the first year, in partnership with the Global Union of Scientists for Peace. In an exclusive video, Mr. Lynch will call on individual donors and philanthropists to take action in support of the training of thousands of university students to become expert meditation activists worldwide and establish a legacy of lasting global peace. These activists will include 10,000 students at Maharishi International University in the U.S., 10,000 at the sister school in India and 10,000 at partner universities in 10 major hot spots around the world.
WHO: David Lynch, founder of David Lynch Foundation, Oscar-winning filmmaker, painter, visual artist, actor, musician and writer
Dr. Tony Nader, Harvard and MIT educated neuroscientist, researcher, author, leader of the Transcendental Meditation organization in 100 countries
Dr. John Hagelin, president of the Global Union of Scientists for Peace and Maharishi International University in Iowa
WHAT: David Lynch launches initiative with a call-to-action video providing background information on and highlighting the global significance of the initiative. David Lynch, Dr. Tony Nader and Dr. John Hagelin will be available for media interviews.
WHEN: Video airs Thursday, April 14, 2022, 12 PM ET
WHERE: www.DavidLynch.GUSP.org
About Global Union of Scientists for Peace
The Global Union of Scientists for Peace is an emerging force in the prevention of terrorism, war, and social violence through the application of cutting-edge, field-tested solutions in the areas of conflict resolution, national security, and global peace.
About the David Lynch Foundation
The David Lynch Foundation for Consciousness-Based Education and World Peace was launched in 2005 to bring Transcendental Meditation to vulnerable adults and children in need, including veterans with PTSD, under-resourced youth, frontline healthcare workers, women survivors of domestic violence, and police and other first responders.