Norman E. Rosenthal, Ph.D.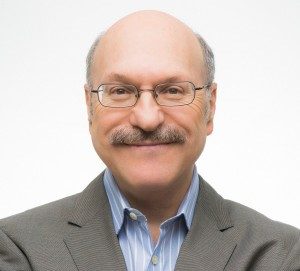 Norman E. Rosenthal, Ph.D., is a world-renowned psychiatrist, public speaker, and best-selling author who is known for his innovative research and inspirational writings. He is currently Clinical Professor of Psychiatry at Georgetown University School of Medicine and is listed as one of the Best Doctors in America. He conducted research at the National Institute of Mental Health in the USA for more than 20 years, and was the first psychiatrist to describe, name, and diagnose Seasonal Affective Disorder (SAD). He also developed light therapy as a treatment for this novel condition.
Dr. Rosenthal has practiced psychiatry for four decades, treating people with all manner of psychiatric and emotional health issues. He is also a motivational speaker and a personal and professional coach, working with people from all walks of life including CEOs, top athletes, and performing artists.
Dr Rosenthal is a highly cited researcher who has written over 200 scholarly articles, and authored or co-authored eight popular books. These include Winter Blues, the New York Times bestseller Transcendence, and the Los Angeles Times bestseller The Gift of Adversity.